Energy Assessor Work and EPC Job Opportunities from Just EPC
Are you a qualified Energy Assessors looking for pre-paid EPC appointments? Just EPC operate a nationwide Energy Performance Certificate network and are looking to recruit Energy Assessors. By investing heavily in various marketing initiatives throughout 2011, we can deliver a continuous stream of EPC related bookings. Joining our network, therefore, has the potential to transform your business!
We will find EPC bookings & send you all the booking information
You set your own fees, and we pay you weekly
Continuous flow of local EPC bookings to suit you
Registration is free and offers a range of benefits
Interested? Registration is free and easy. Simply complete our registration form and a member of the Just EPC team will contact you to finalise your registration and welcome you to the UK's fastest growing EPC job network!
Read our testimonials
Having recently completed my first instruction from Just EPC, I was extremely pleased with the level of professionalism and feedback displayed within the whole process. This was easy to complete and made sure the DEA was kept informed at all times. I would also like to add that I received prompt payment for the work carried out which is refreshing to see from a panel.

7th December 2011
Peter Vincent
DEA Accredited with
Elmhurst Energy Systems

Having recently completed my first instruction from Just EPC, I was extremely pleased with the level of professionalism and feedback displayed within the whole process. This was easy to complete and made sure the DEA was kept informed at all times. I would also like to add that I received prompt payment for the work carried out which is refreshing to see from a panel.

7th December 2011
Peter Vincent
DEA Accredited with
Elmhurst Energy Systems

My brief business experience with Just EPC has been a pleasing one. From initial contact, using the website to completing the instruction and being paid was faultless and extremely quick which certainly made a refreshing change. I hope for a successful business relationship with Just EPC in the future.

6th December 2011
Chris Lamb
DEA Accredited with Stroma

I found the layout of the web-based diary very user friendly and clutter-free. In addition, it is a pleasant surprise to discover an EPC panel which allows DEAs to set their own rates, pro rata to distance and property size, rather than enforce a cut-throat 'reverse auction' process. Furthermore, having submitted a job on a Monday, I was pleasantly surprised to see a cheque for payment land on the door-step the following day!

6th December 2011
C M Evans
DEA Accredited with Stroma

As a DEA I have found Just EPC an efficient and supportive agency. This proactive company provides the clients; they then back-up with text reminders of your appointments. You have the freedom to choose your fees and state your availability. Payment is prompt and the on-line account keeps a clear and concise record of your commissions. Their friendly and helpful staff provide an excellent system which takes the stress out of finding clients. I would recommend it to any DEA.

16th December 2011
Clive Lane
DEA Accredited with NHER

Having used various panels I can say that through my experience, Just EPC is the best that I have worked for. The application process was hassle free and the online system is superb to navigate, offering everything I need but in an uncomplicated way. One thing that particularly impressed me is the receiving of instructions via email and text simultaneously and calls after the EPC to ensure all is ok and a quick payment. The staff I spoke to were polite and very helpful and gave a great service which most companies seem to lack these days. I am very much looking forward to working with Just EPC well into the future.

16th December 2011
Daniel Brooks
DEA Accredited with Stroma
« Previous
Next »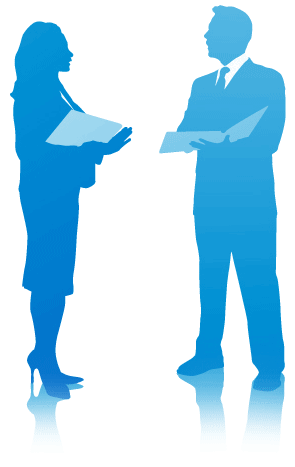 First Name
Surname
Contact Number
Email